We're all
neighbours
Prague Neighborhood Club for all who need or want to help. Come together to get to know your neighbors and create a community that works.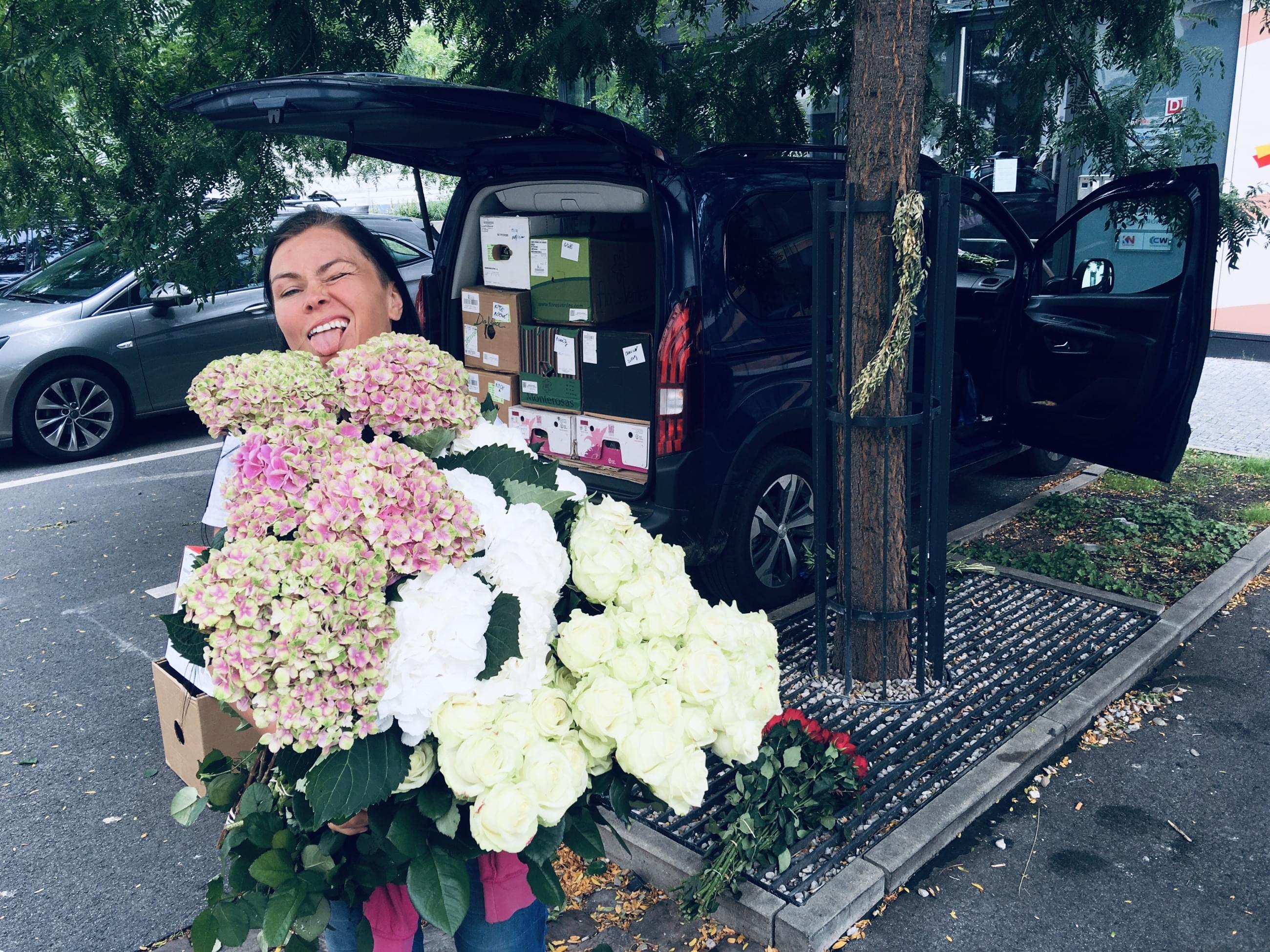 WE GIVE JOY TO ALL THOSE IN NEED
We provide free assistance in the following areas: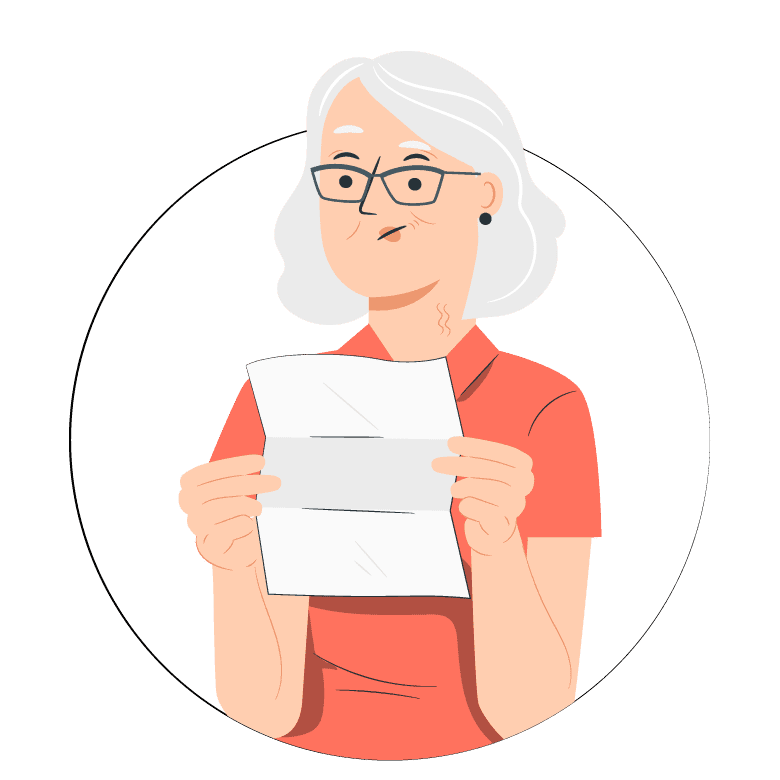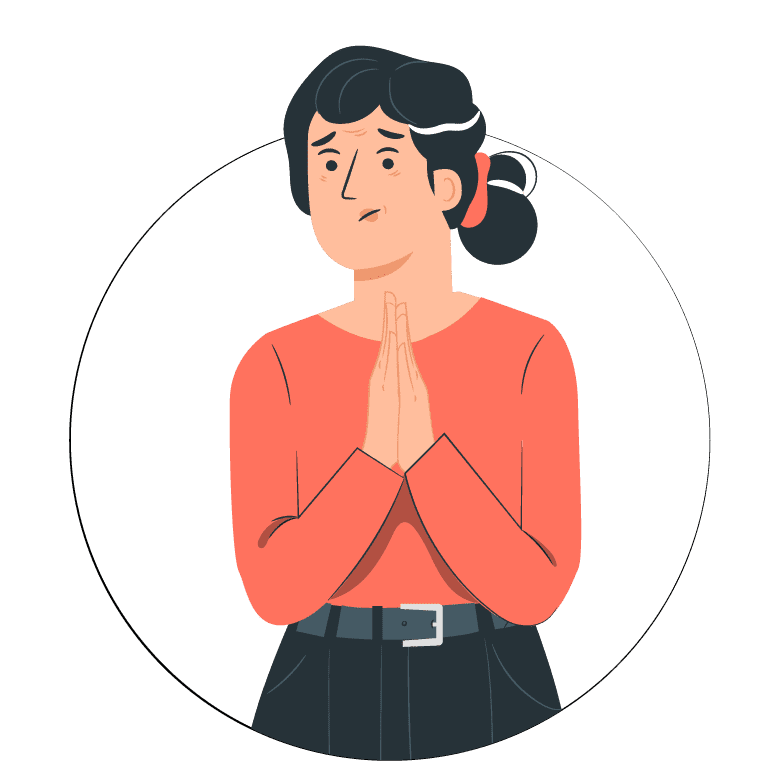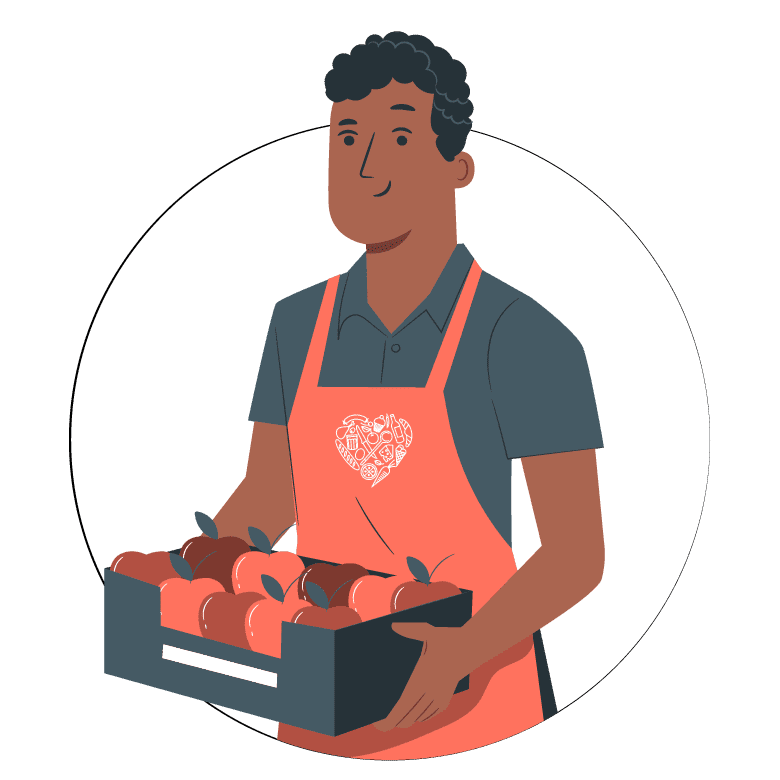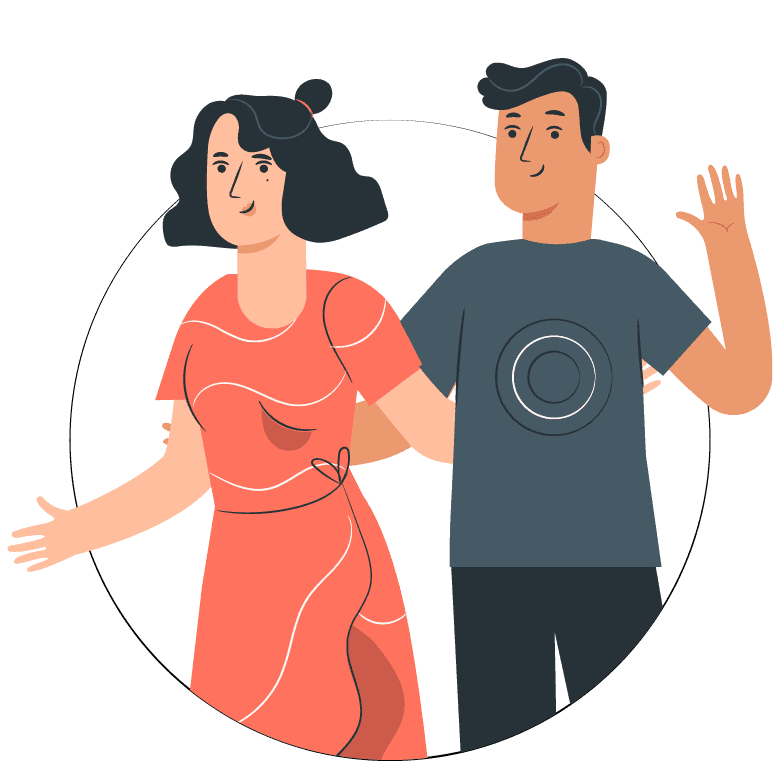 DO NOT HESITATE
TO CONTACT US!
Do you need help or do you want to offer it? Get in touch and we'll talk,
or just drop by for a coffee.